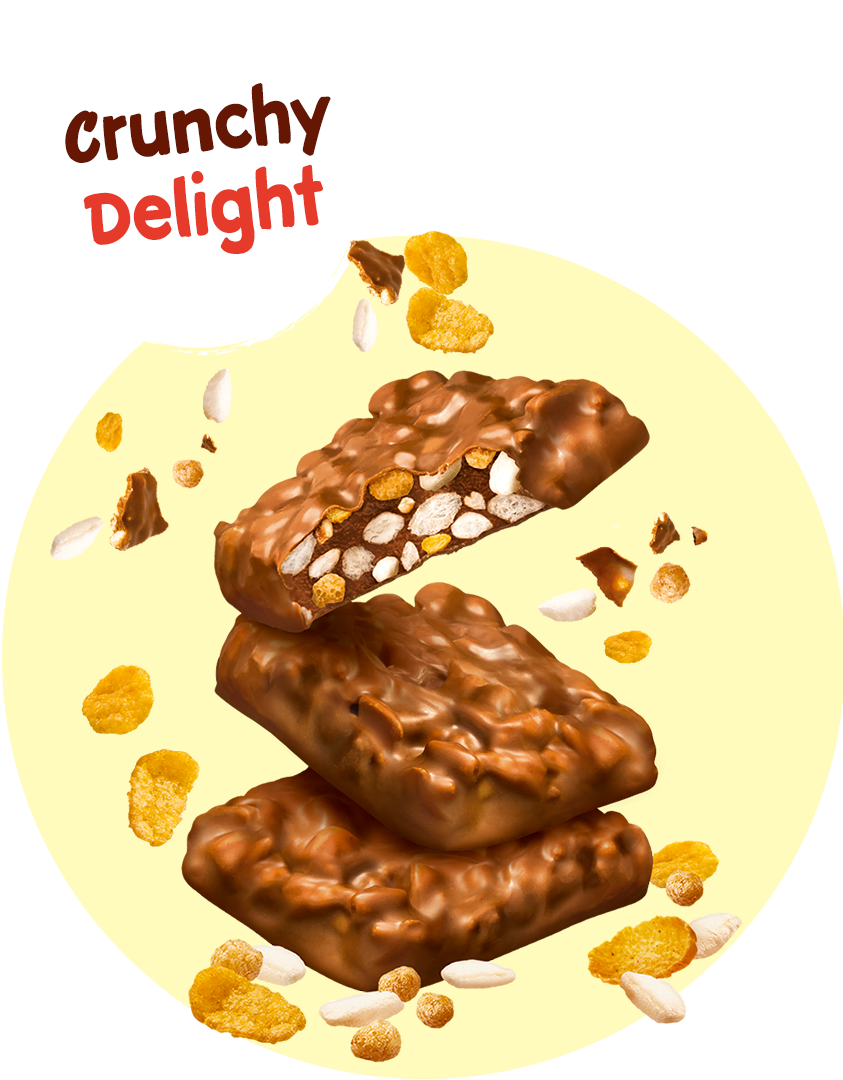 Do you like variety and do you like it when it crackles and crunches? Then you've come to the right place with our crunchies.
SUN RICE Crunchy, airy puffed rice, direct from the Italian sun and coated with many different crunchy ingredients in a delicious cocoa cream and chocolate.
You can't decide? No problem, neither can we, they all taste just soooo delicious…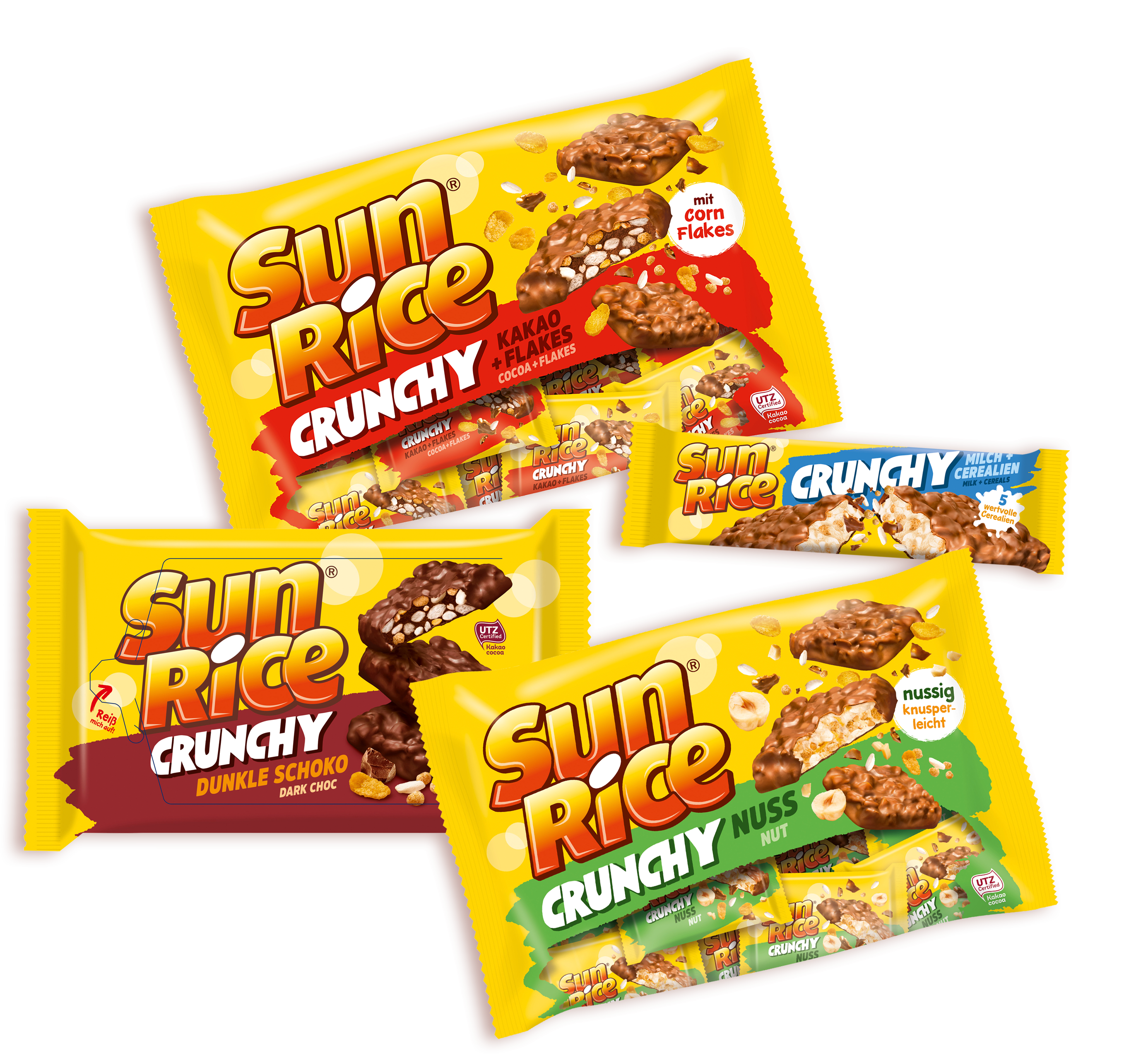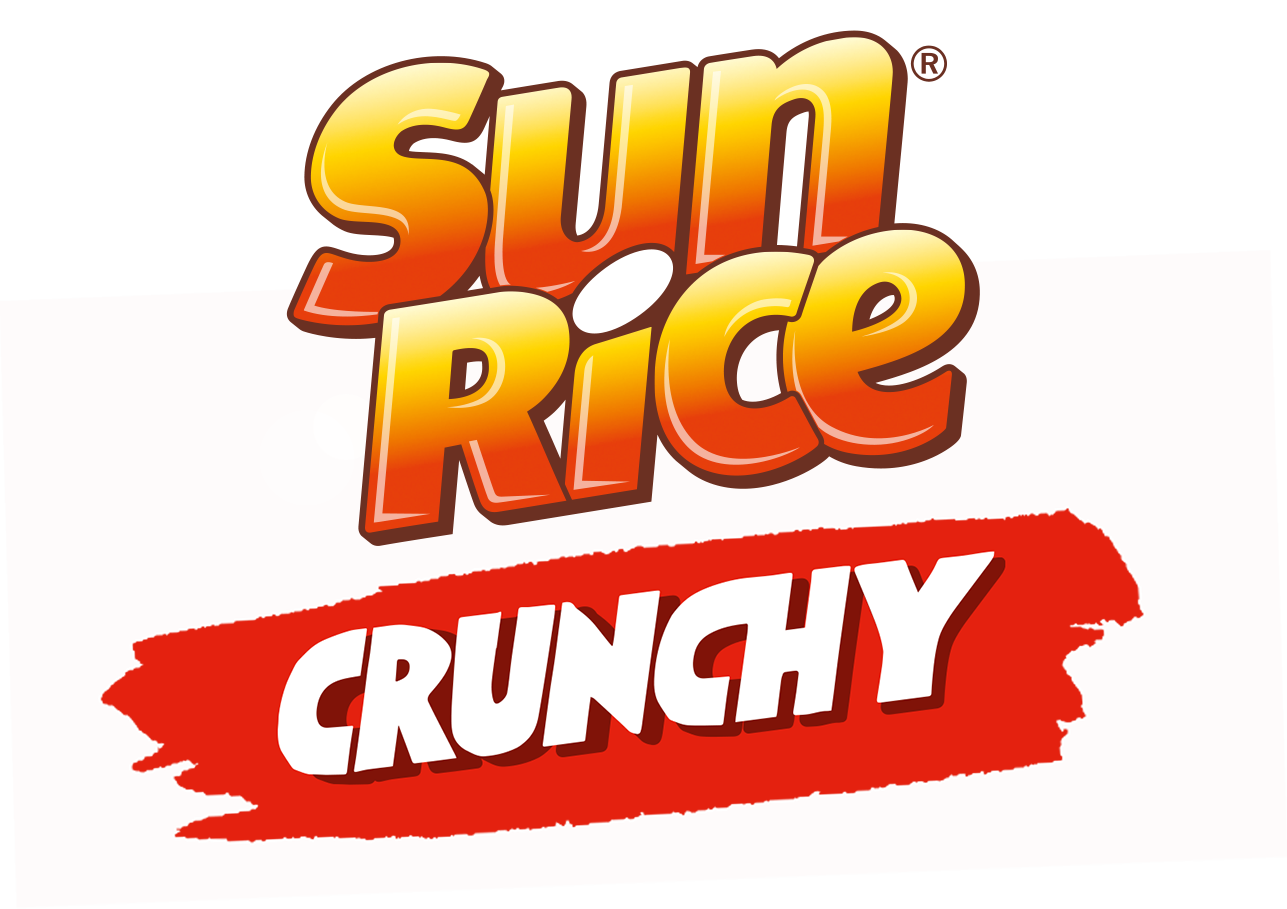 Discover the chocolatey secrets of the 4 delicious SUN RICE Crunchy varieties! Whether as minis, bars or bites.