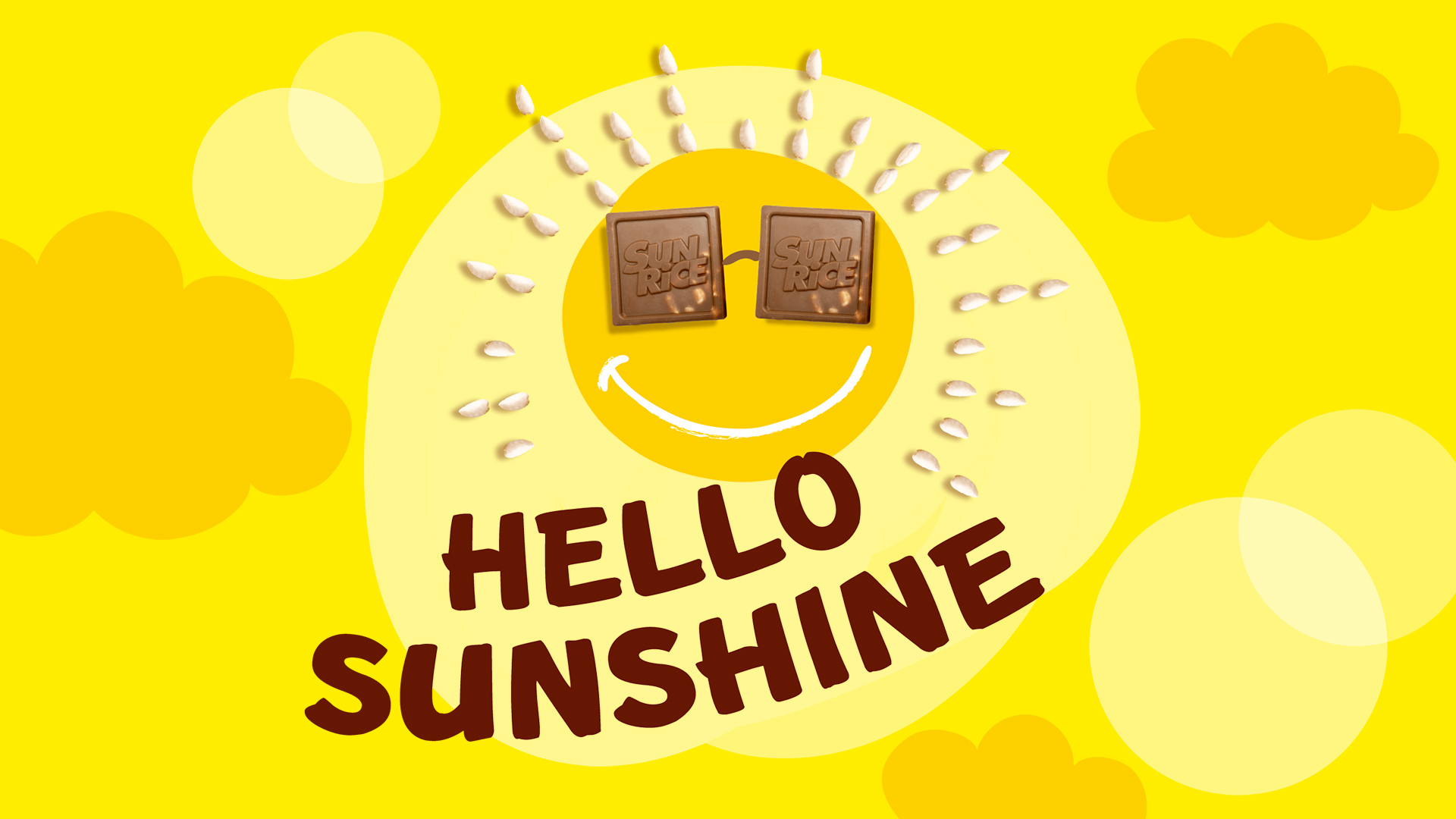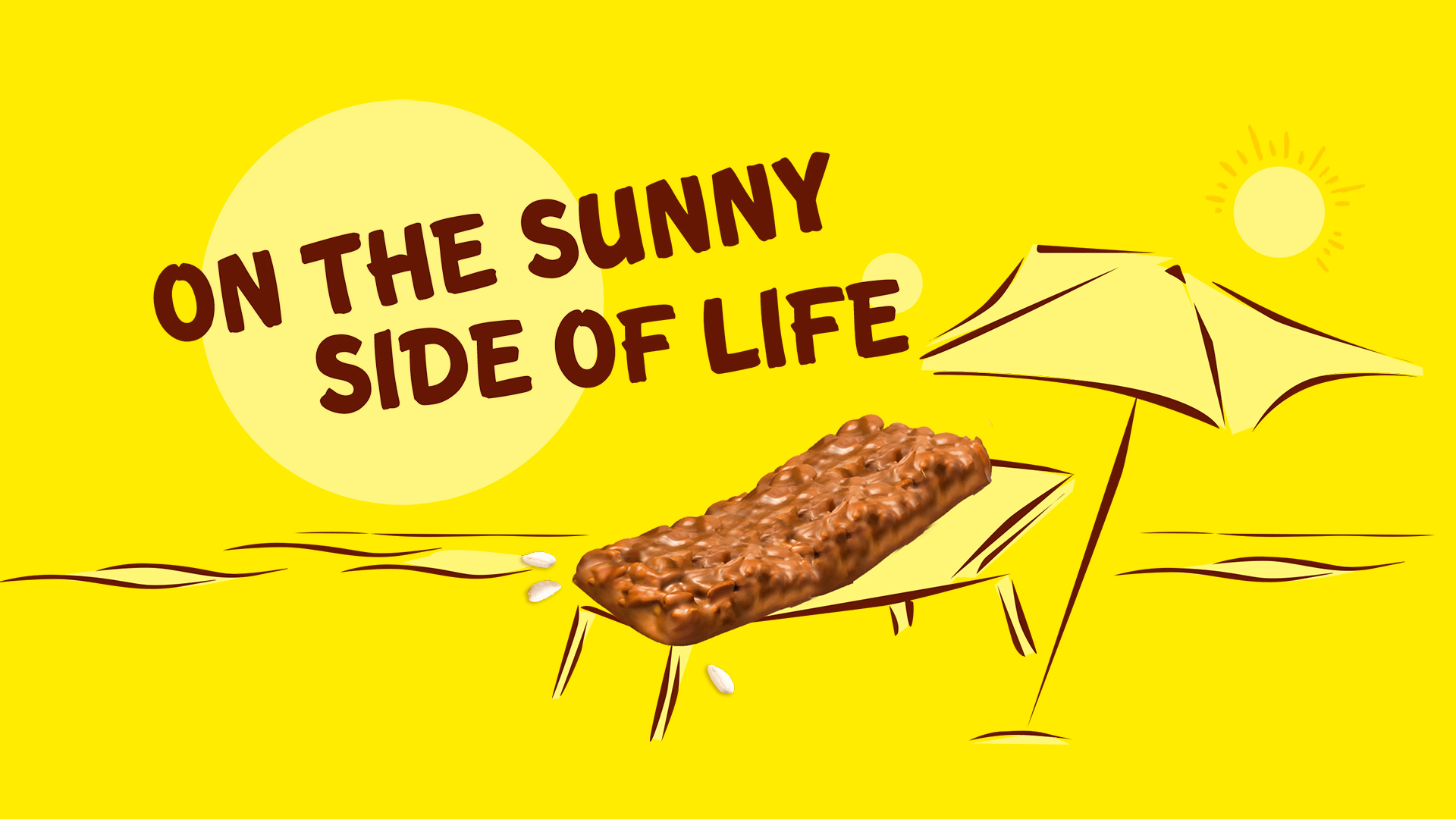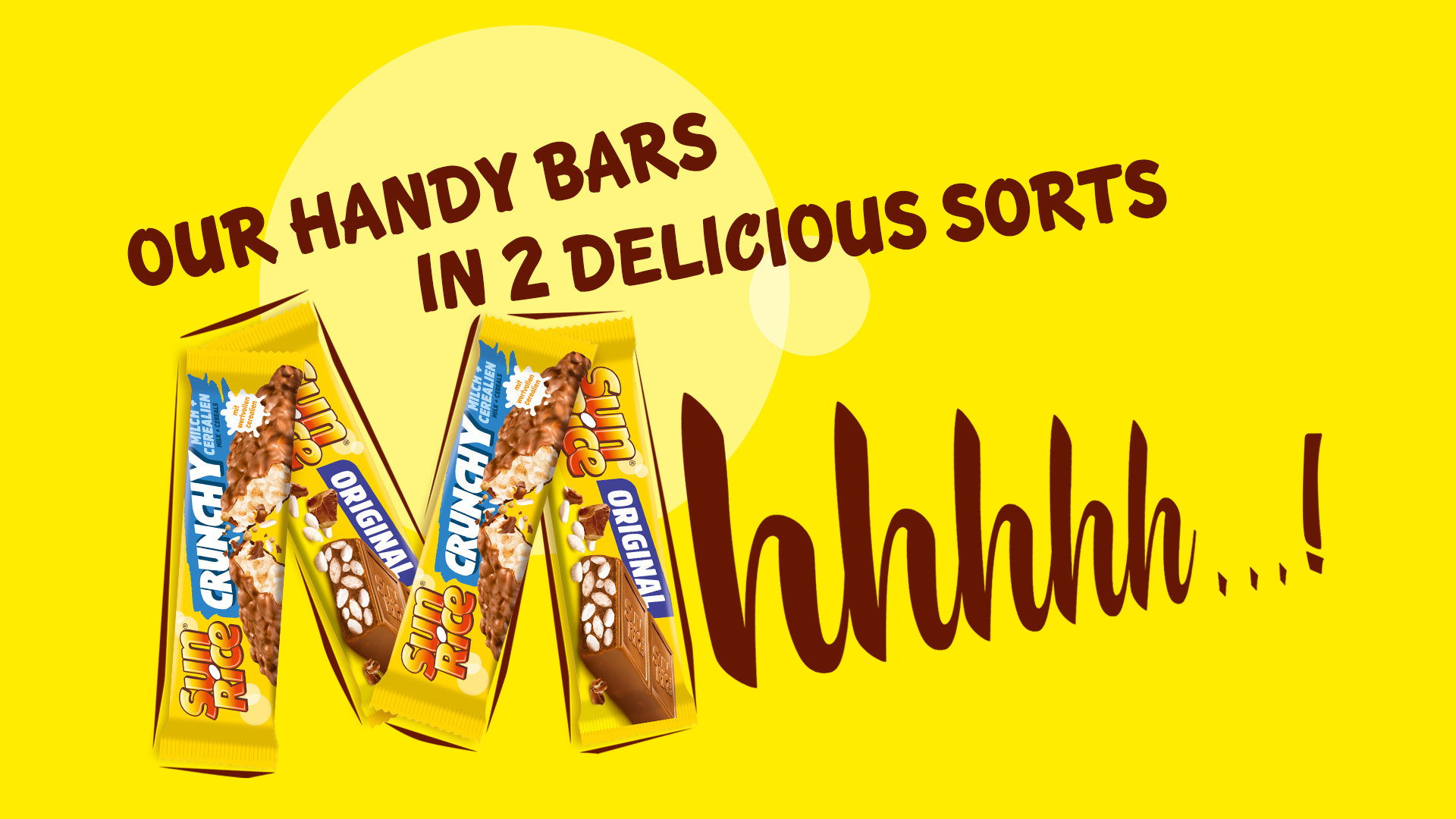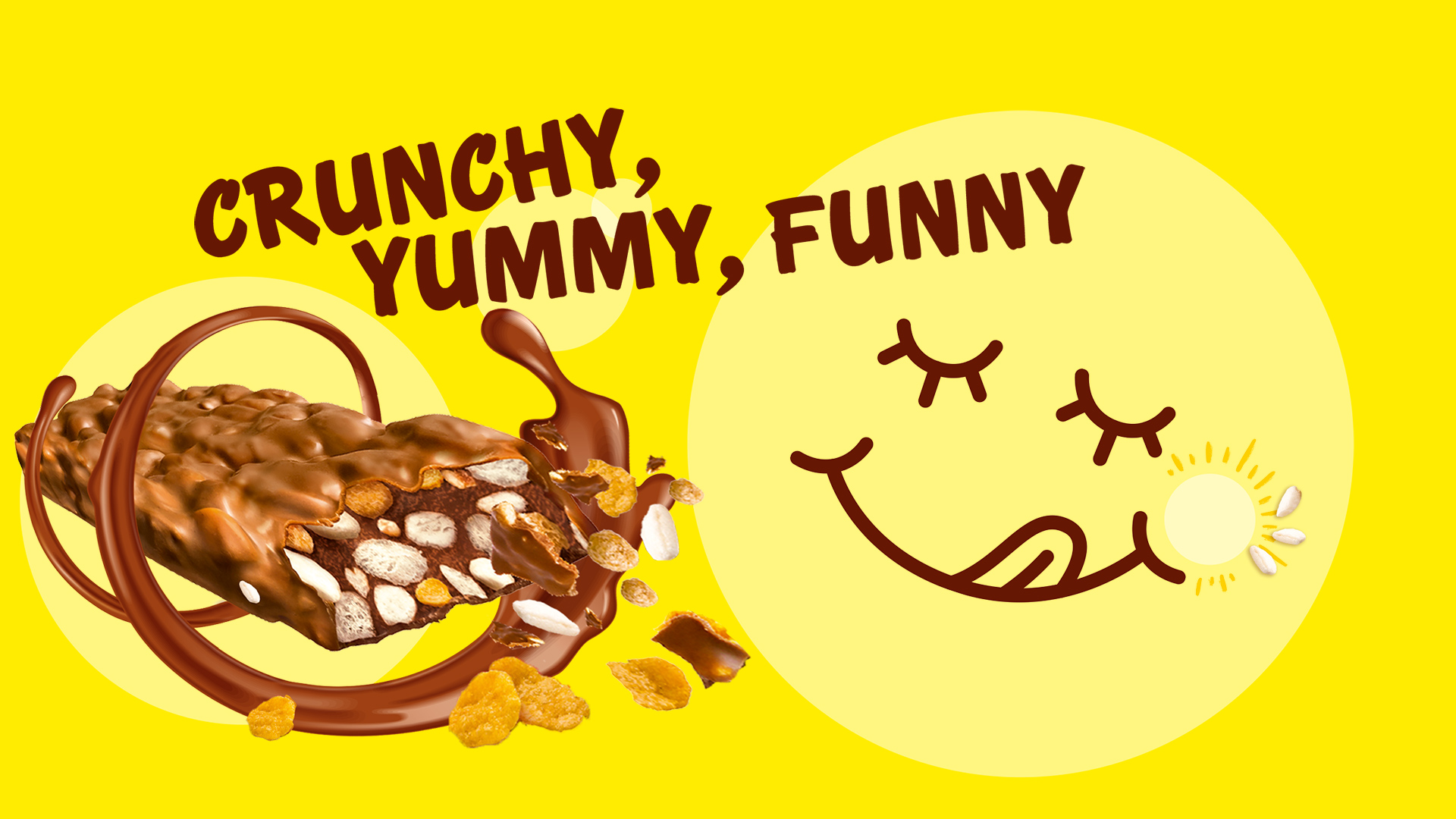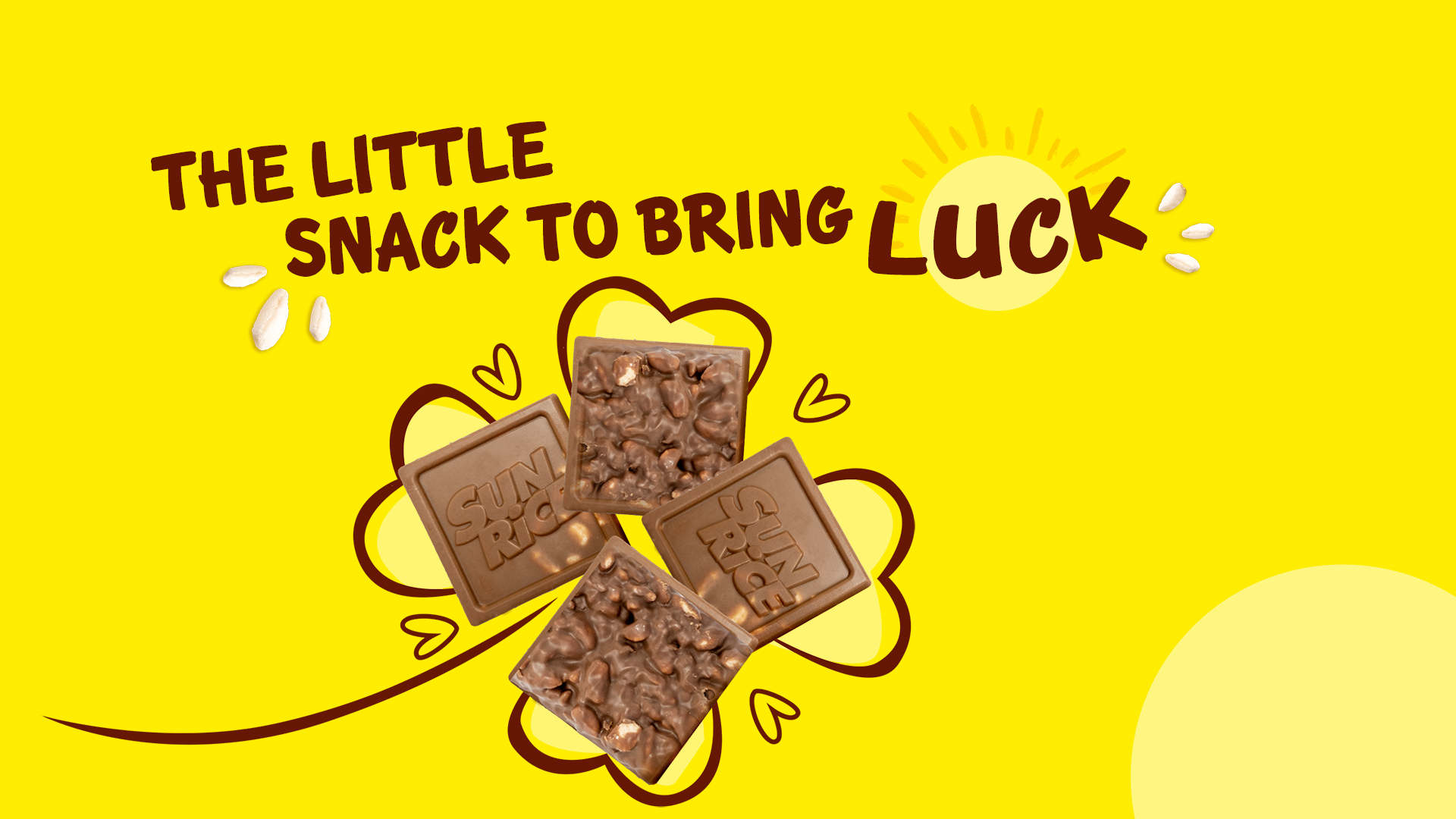 Hello-Sunshine-1920x1080px
Slider-crunchy-yummy-funny-1920x1080px
Dein-kleiner-Happen-zum-Glück-1920x1080px

Information according to § 5 TMG & § 18 Abs. 1 MStV
Rübezahl Schokoladen GmbH
Dieselstraße 9
D-73265 Dettingen/Teck
Telefon: +49 (0)70 21 / 80 88-0
Telefax: +49 (0)70 21 / 80 88-335
Email: info@rk-schoko.de

Represented by:
Business executives Claus Cersovsky | Rüdiger Bonner

Register entry:
Registered in commercial register.
Register court: Amtsgericht Stuttgart
Registernummer: HRB 230270

VAT No.
Value added tax identification number according to §27a Umsatzsteuergesetz:
DE 145914084

Rübezahl Schokoladen GmbH does not participate in consumer arbitration proceedings under the Consumer Dispute Settlement Act.

Copyright ©
The content and works on this site created by the site operators are subject to German copyright law. The duplication, processing, distribution and use of any kind that does not fall within the scope of the copyright law on intellectual property requires the written consent of the author or the respective creator. All downloads and copies of this site are only permitted for private, non-commercial use. Insofar as the content offered on this site was not created by the site operator, the copyrights of third parties are observed. In particular contents of third parties are marked as such. Should you nevertheless become aware of a copyright infringement, we ask that you inform us accordingly. As soon as we become aware of corresponding violations of the law, we will remove the content concerned.
Photo credit
© freepik.com